Centre for Middle Eastern Plants
The Centre for Middle Eastern Plants (CMEP) is part of the Royal Botanic Garden Edinburgh. RBGE was established in 1670 and has held interest and expertise on Soqotra since the 1880 visit of Isaac Bayley Balfour – the first fully scientific expedition to the archipelago.
CMEP undertakes research, education and capacity development relating to the conservation and sustainable use of plants across the Middle East, based upon a backbone of plant knowledge gained through study of taxonomy and evolution in the field, herbarium and laboratory. CMEP has been involved in numerous surveys, expeditions and international projects on Soqotra since 1989 resulting in the publication of the Ethnoflora of the Soqotra Archipelago in 2004.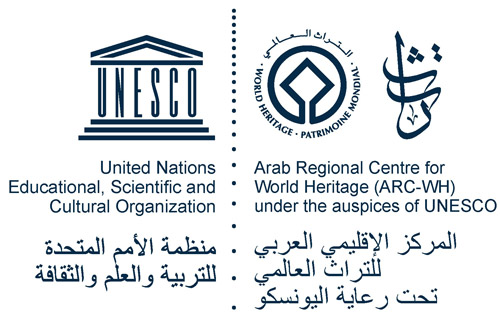 Arab Regional Centre for World Heritage
The Arab Regional Centre for World Heritage (ARC-WH) is a UNESCO Category 2 Centre in collaboration with IUCN. As part of it's remit is to bring the spheres of Cultural and Natural Heritage closer together, they are a unique and ideal partner for the Soqotra Heritage Project. ARC-WH also brings a wealth of knowledge on regional cultural heritage protection which will be invaluable in seeking to conserve the heritage of Soqotra, including expertly hosting and facilitating project training and workshops in Bahrain.


Senckenburg Research Institute
Senckenberg World of Biodiversity was originally founded in 1817 and now comprises a suite of research institutes and museums focusing on biodiversity research and climate change. They have a long history of research on Soqotra and have contributed especially to the conservation and management of marine resources. The Biodiversity and Climate Change Research Centre (BiK-F) has been responsible for a range of projects on Soqotra and regionally.
Soqotra Culture and Heritage Association
The Soqotra Culture and Heritage Association (SCHA) is a group of committed Soqotri individuals that have a primary interest in the culture and heritage of Soqotra. Their main activity has been the organization and support of Soqotri Poetry Contests to ensure conservation of the Soqotri language and the islands rich poetic traditions.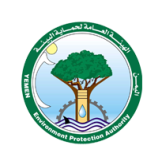 Environmental Protection Authority
The Environmental Protection Authority (EPA) has responsibility for issues of environmental conservation in Yemen. The Soqotra branch has supported a wide range of international and regional programmes focusing on the conservation and management of terrestrial and marine biodiversity.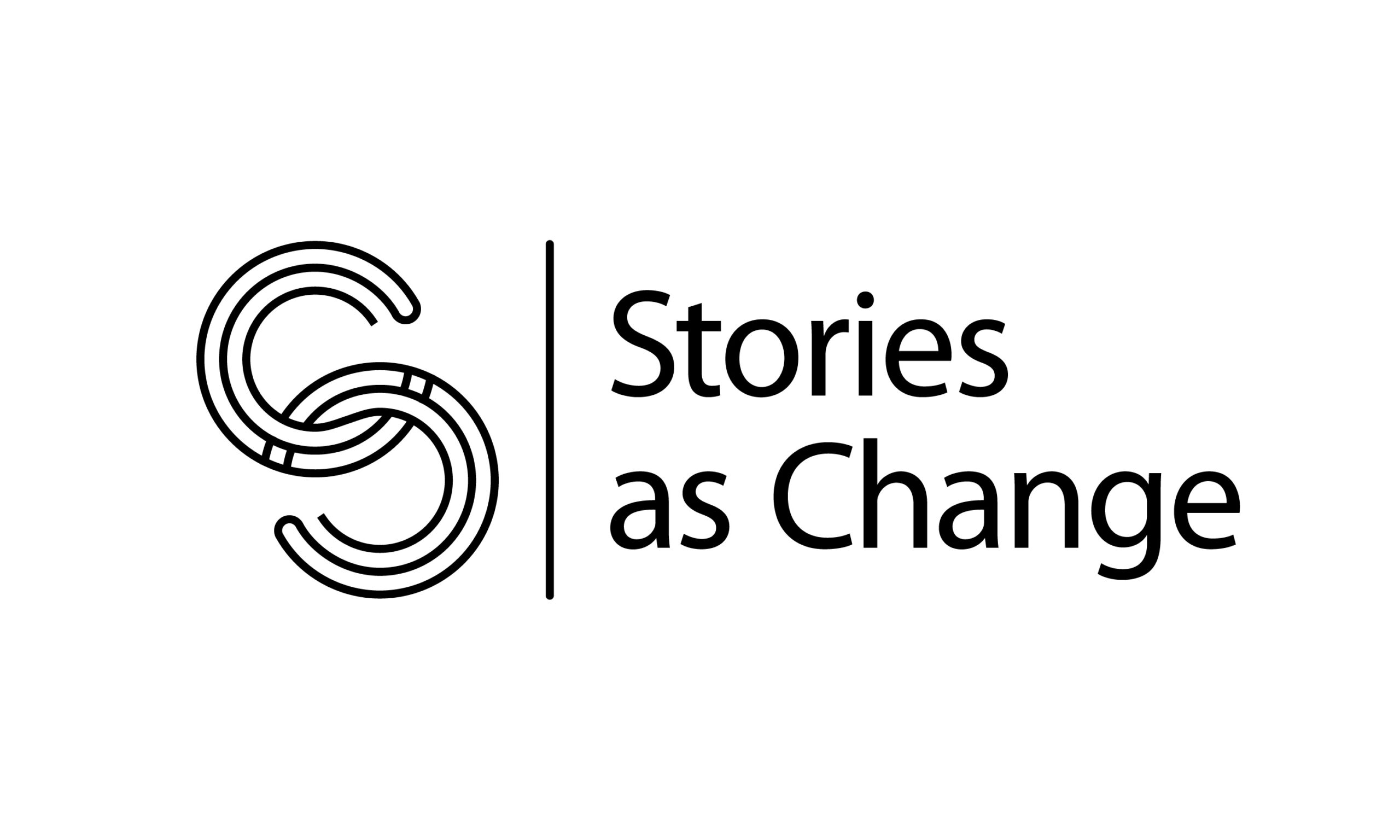 Stories as Change
Oliver Wilkins is an award-winning filmmaker and communications expert with over 20 years' experience working largely with marginalised groups across the Middle East and North Africa. He is the founder of the collaborative platform Stories as Change, aimed at pioneering new ways of employing storytelling as a tool that brings communities together and establishes common goals for positive change. Projects have included: Breaking The Silence – the first Arabic language film on people living with HIV/AIDS; Sotna – Egypt's first TV news program presented by children; and Pressure Point – a series of global films representing communities at the 'intersection of inequalities'. He has worked with many international organisations including UNICEF, UNDP, World Monuments Fund, The British Museum, Cambridge University and the Aga Khan Trust for Culture.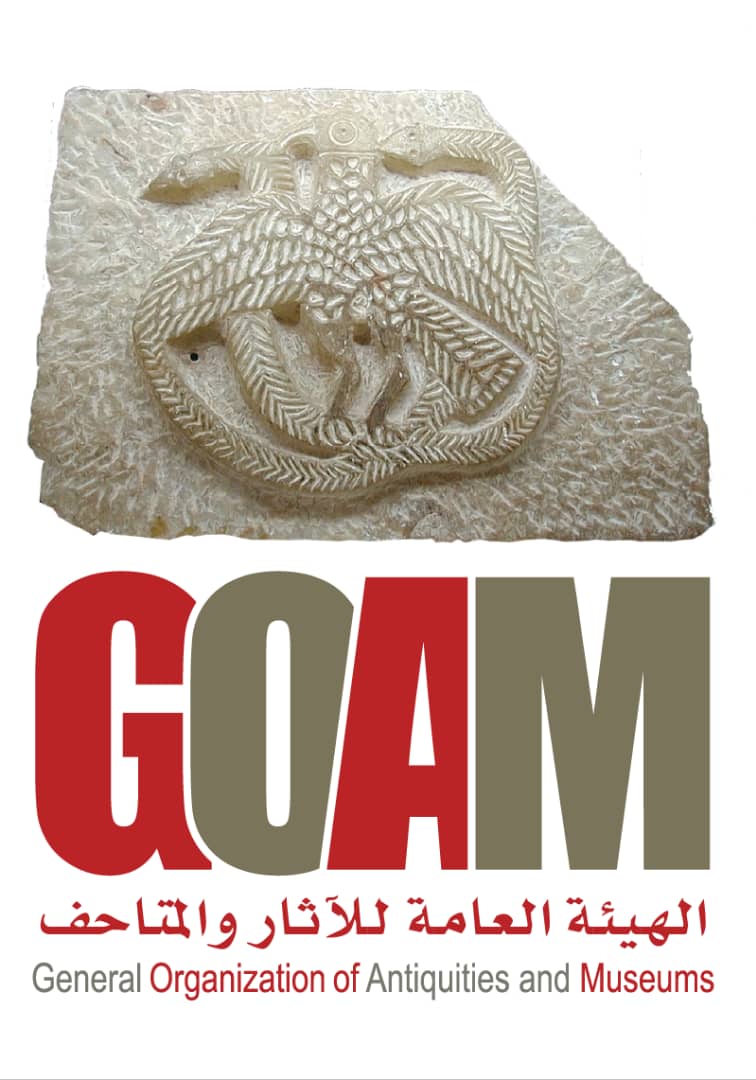 General Organization for Antiquities, Museums and Manuscripts
The General Organisation for Antiquities and Museums (GOAM) is the Government of Yemen department responsible for the protection and conservation of historical sites, artefacts and museums. They have participated in a wide range of heritage projects with international partners, and are actively involved in documentation and restoration work in Yemen funded by the Cultural protection Fund and other agencies.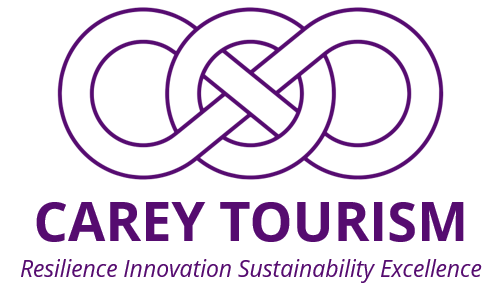 Carey Tourism
Based in Scotland, Carey Tourism delivers sustainable business solutions for tourism companies and destinations by supporting people to unlock the social and economic value of their heritage. Managing director Benjamin Carey has a special interest in protected areas and less established destinations; he has been working in Yemen since 2004, representing Yemen Tourism overseas and advising the Government of Yemen on tourism strategy.